---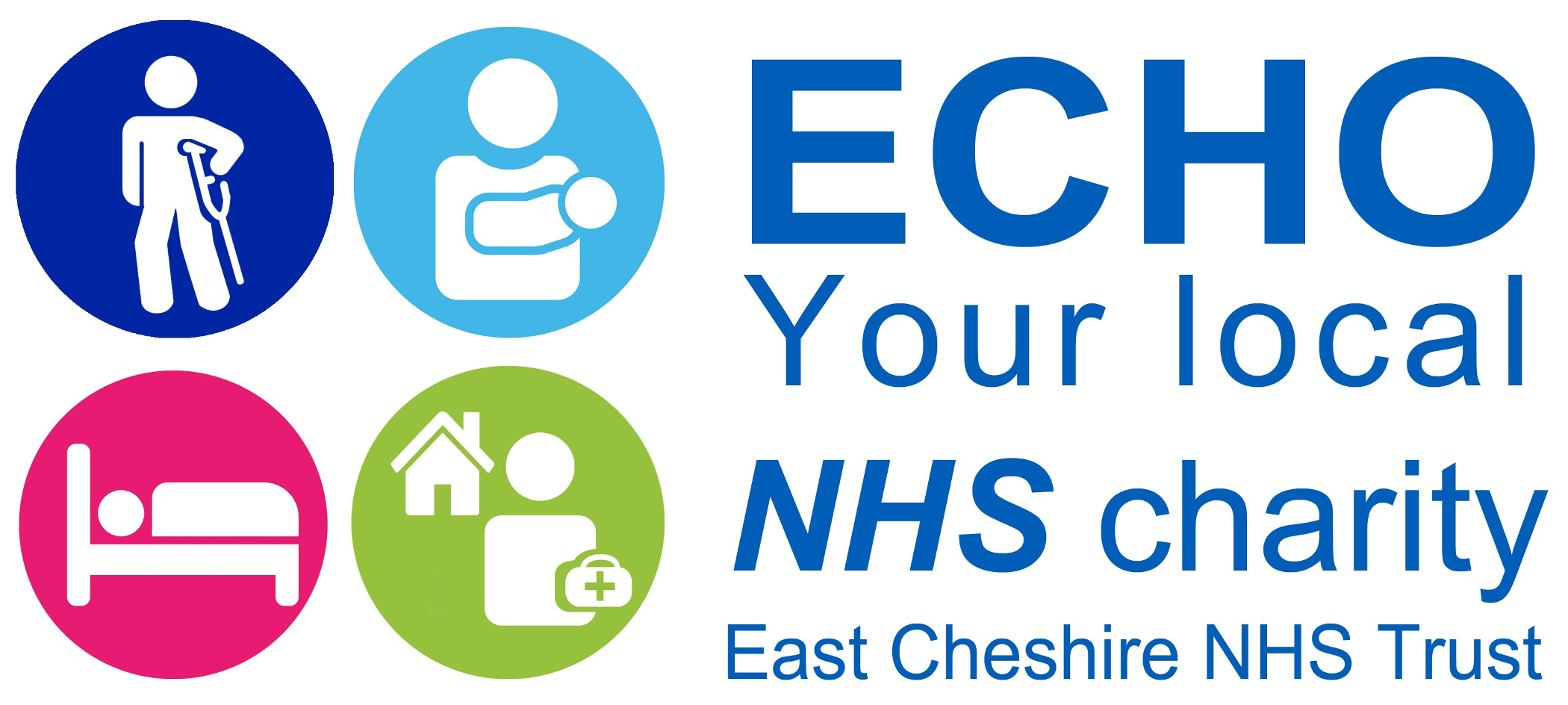 ECHO Charity
---
Remembering your loved one
We know that losing a loved one is incredibly difficult and we thank you for considering donating to ECHO charity in memory of your loved ones life. By giving a gift to remember a family member, friend, colleague or loved one it can help bring comfort at a time of great sadness. As with any donation to ECHO, you can support a particular hospital, ward or make a general donation.
Asking family and friends to donate at a funeral can be a way of remembering those who are sadly no longer with us. You may wish to hold a collection in lieu of flowers, which can be forwarded to us by the funeral director on your behalf.
Important information
When you send in your donation please specify who the donation is in memory of, what your relationship was to them, and indicate which hospital, department or ward you would like to support.
Please send the donation to:
ECHO Charity
Trust Headquarters
East Cheshire NHS Trust
Macclesfield Hospital
Victoria Road
Macclesfield
Cheshire
SK10 3BL
Set up a tribute fund in memory of your loved one. You could include pictures and memories whilst collecting donations. You can mark special occasions or important dates with friends and family through your fundraising page.
You can set up a personalised in memory fundraising page in support of ECHO through JustGiving.
Family members, friends or colleagues may wish to take on an event or activity in memory of a loved one. Take a look at our Get Involved and Challenge Event section for inspiration and ideas.
Whether you hold a collection at the funeral, plan a fundraising event or make a one-off donation in memory of your loved one, we'd like to thank you for your support and generosity during this difficult time.
---
Contact us
If you have any questions please get in touch with us on:
---